I've had an interest in barcodes and image processing for some time, and as a side project some time ago I put together a software barcode reader. One of the things I did for that project was start collecting photos of barcodes that didn't scan well - either to use the images for my unit tests, or to order the products for physical tests.
You can use these photos of degenerate barcodes to test your own barcode scanning software, or to order the products yourself for testing. If you want the images at a higher resolution, drop me an e-mail.
Low constrast barcodes
I don't know if these ones are just low contrast, or if the blue causes problems for red-laser scanners.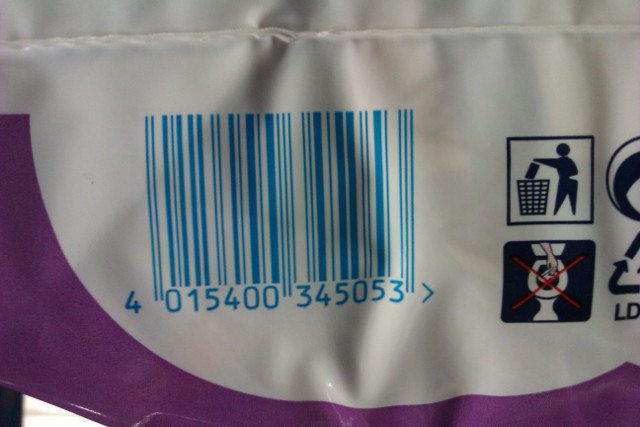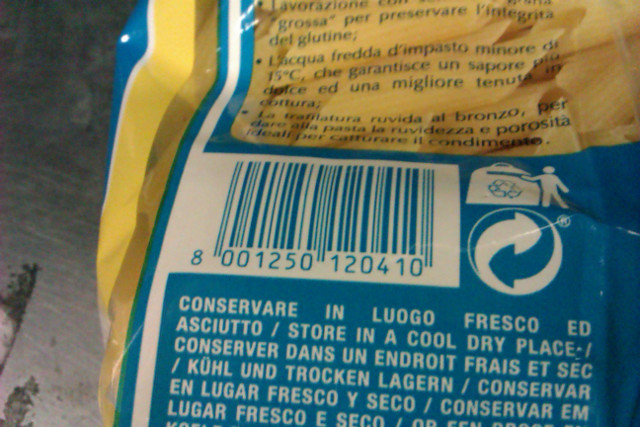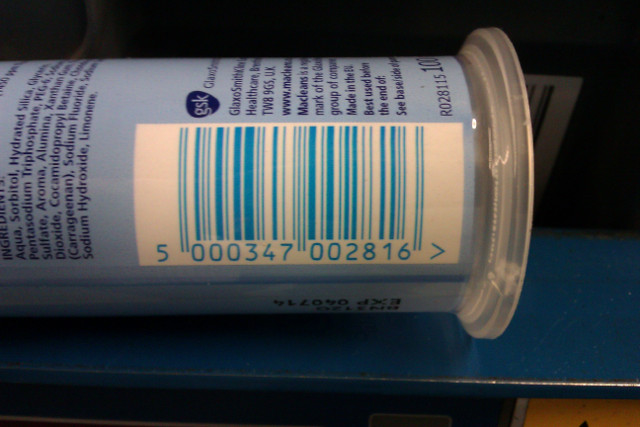 Seriously?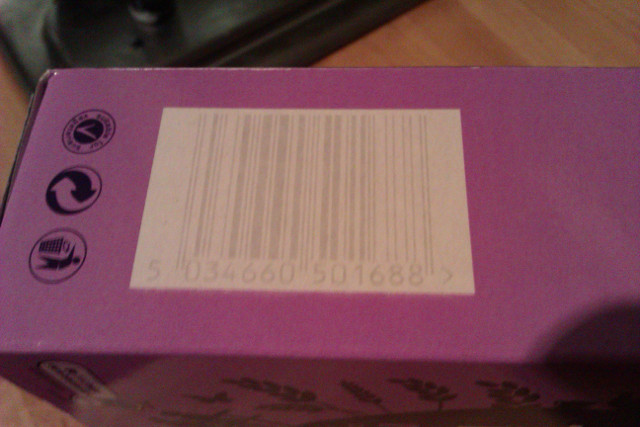 Product packaging in grey: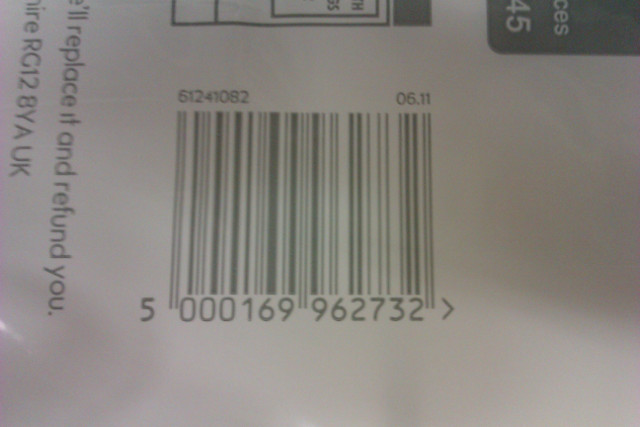 Low quality printing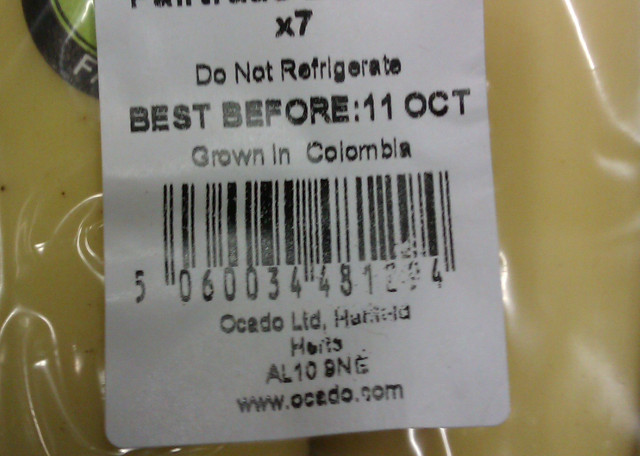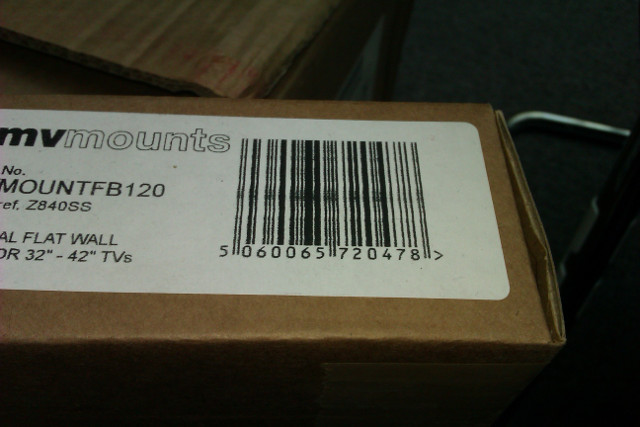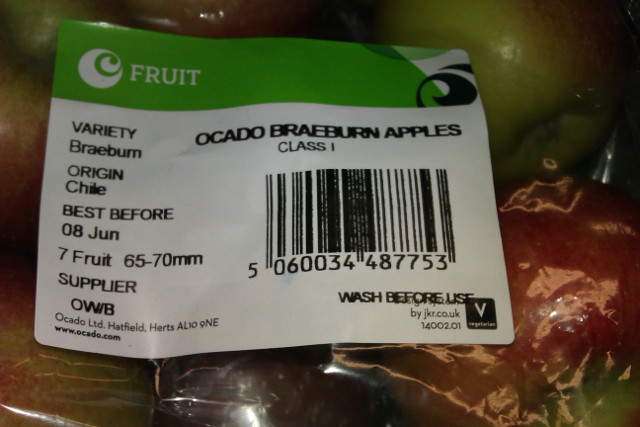 Barcodes on flexible material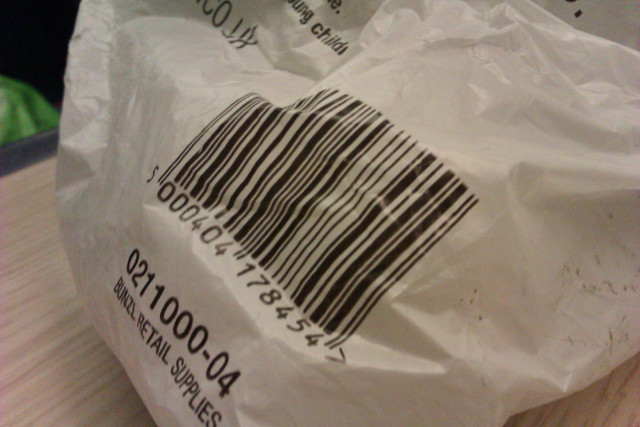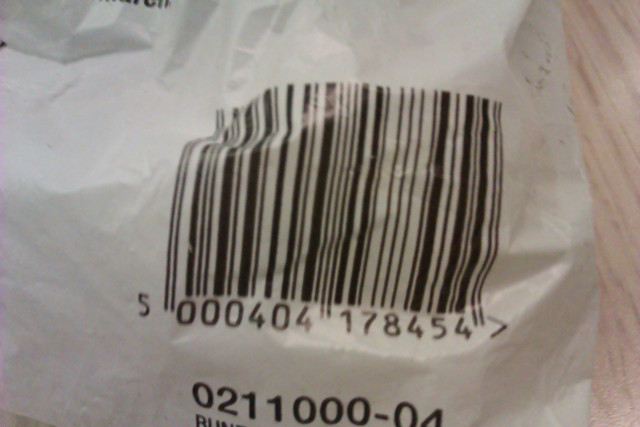 Had to stretch this one out to get a scan: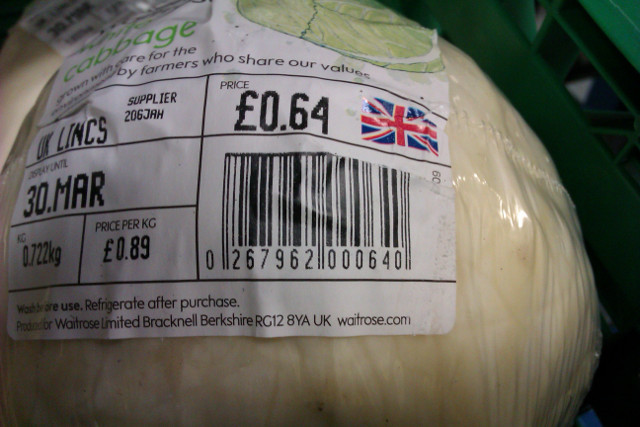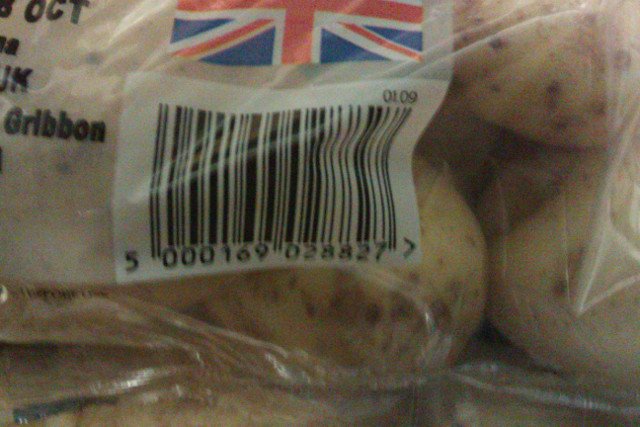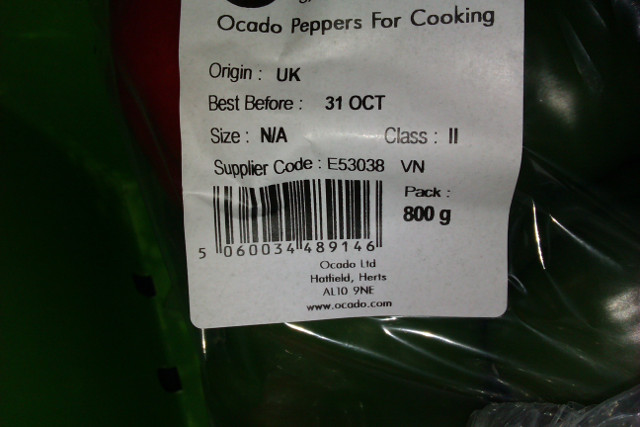 Barcodes on transparent material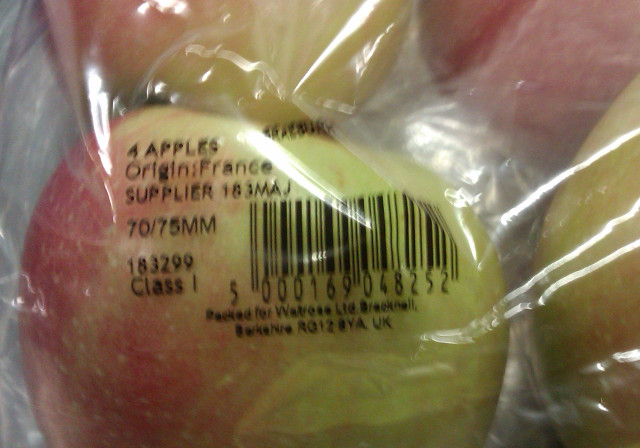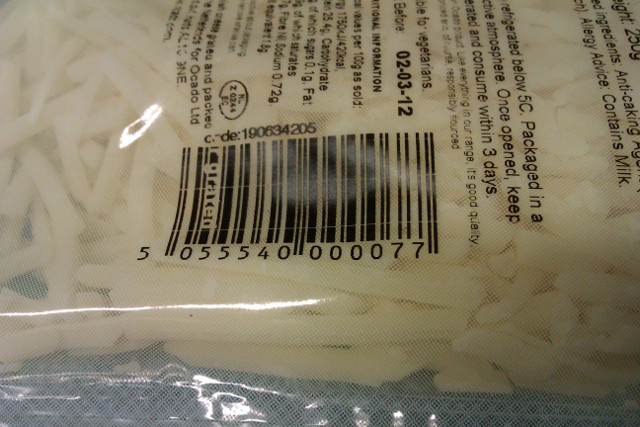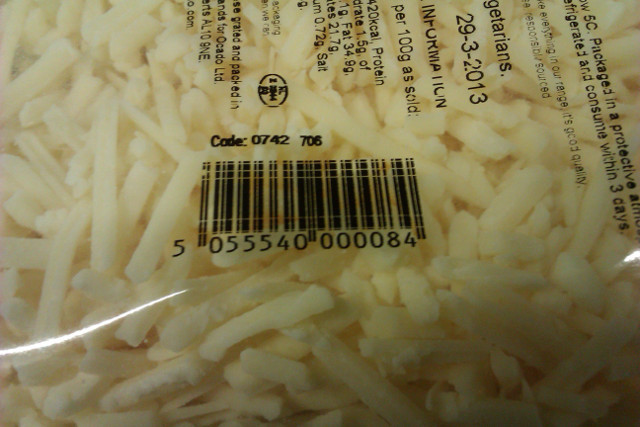 Size & Detail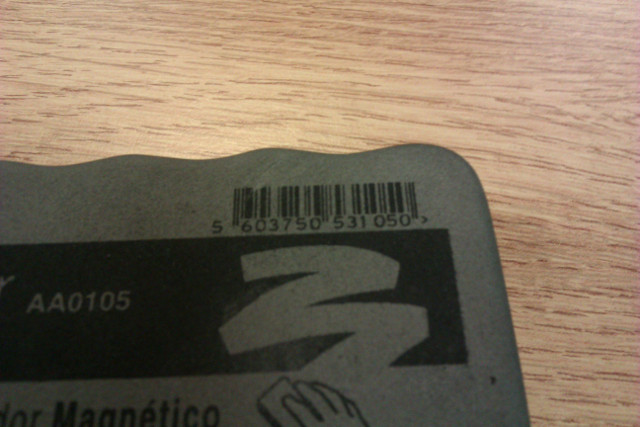 Which is a dark band, which is a light band?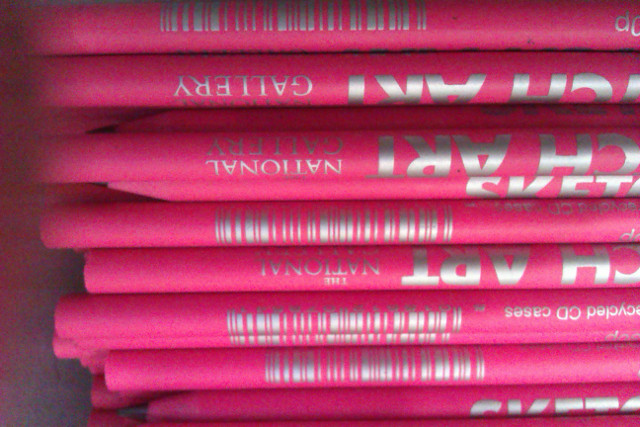 Bad quiet zone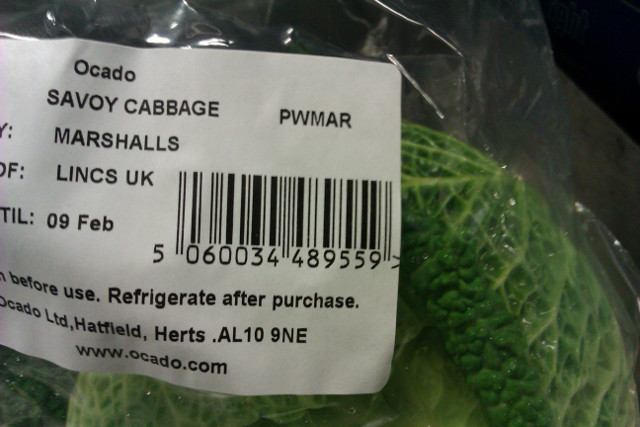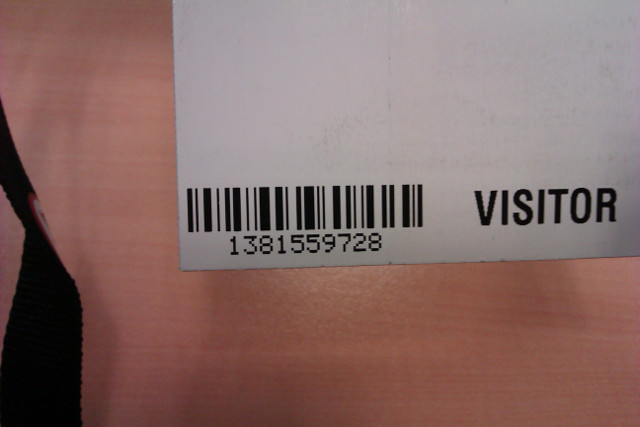 Reflective packaging
Difficult to see in the photo but this was hard to scan with a presentation scanner: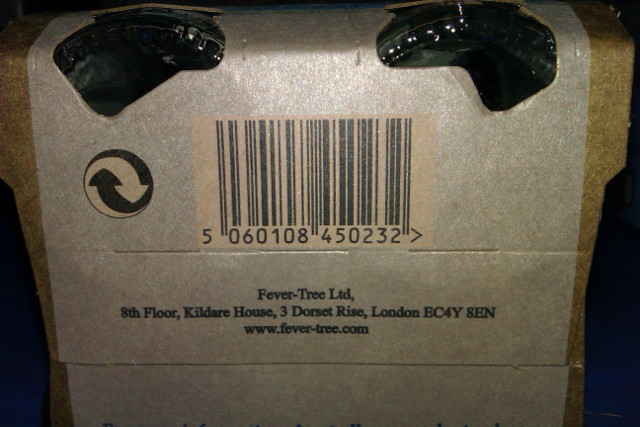 ---
---